INVENTING FUTURES
THANKS FOR VISITING
Hi! I'm happy you are here.
Currently, I'm thinking about these ideas (in no specific order):
Trees
Startups
Hiking
Education
Community Building
Gaming
Productivity
Dogs, especially Pulis
Writing
Marketing
Listening
Playing Piano
GTM Planning
Social Justice
Meditation
Plant-based cooking
Future of films
Preserving Democracies
Komorebi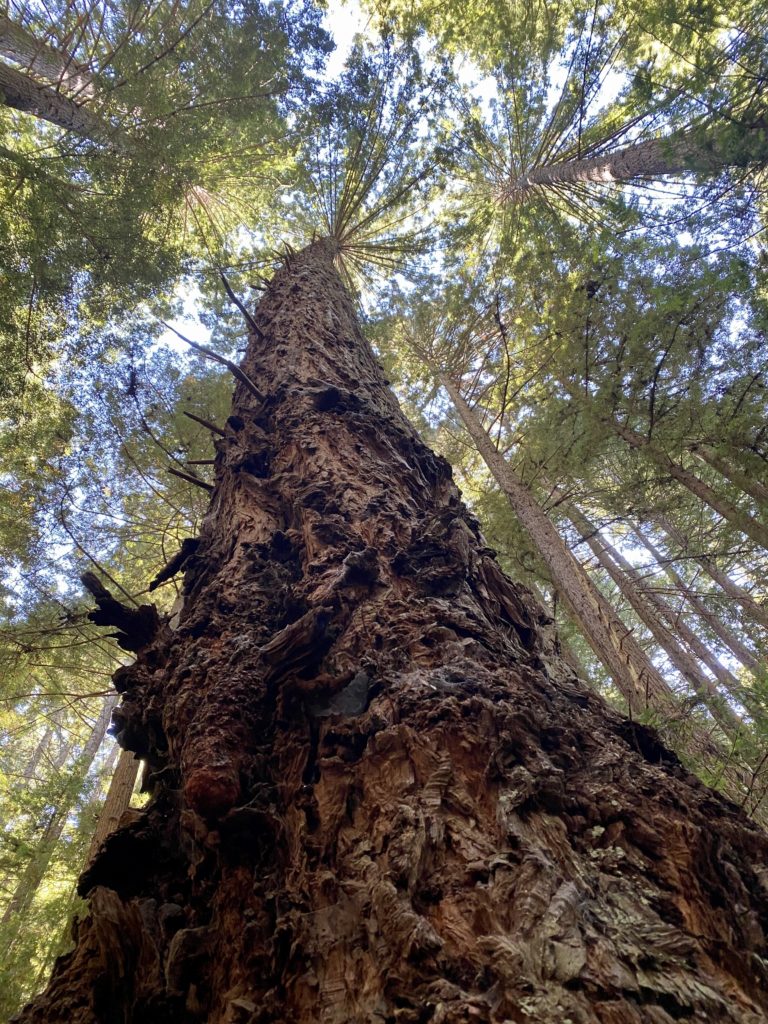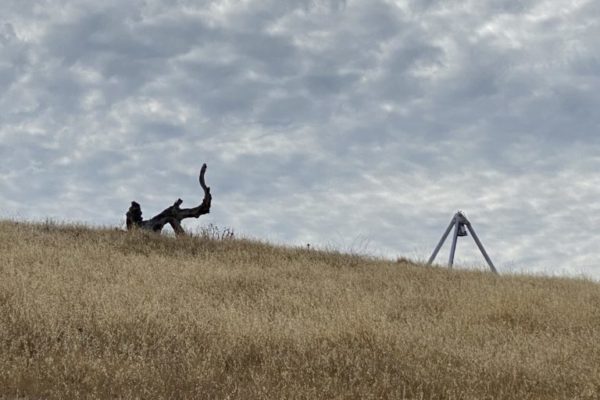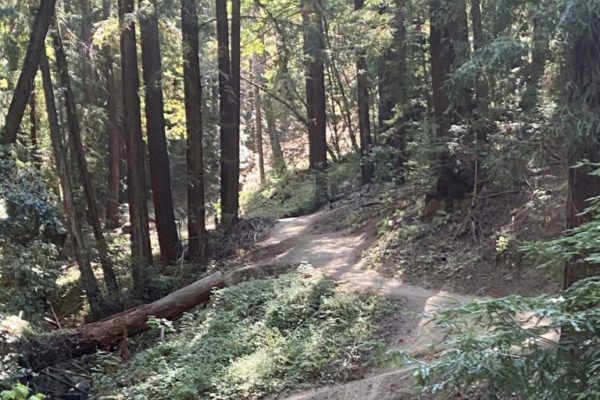 SERVICES
I'm known for doing a lot of things. Here are a few that I do well right now.